Introducing Gita, your very own personal cargo droid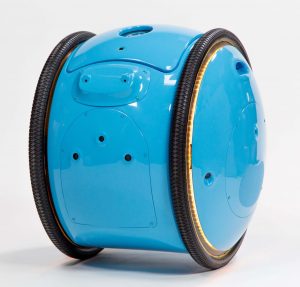 I've been following the introduction and success of Starship Technologies' delivery robots and their 'Robovan' project with Mercedes – and mulling over the future of local deliveries, particularly for the food industry.
My interest has so far focused on autonomous deliveries by drones and robots, but now it is going to have to include droids too, because Piaggio has introduced a personal cargo droid called Gita.
The company behind the Vespa scooter has made its first move into autonomous transportation with a robotic personal helper, designed to carry consumer's belongings. Gita is the first product launched by Piaggio Fast Forward, the Piaggio Group's innovation arm.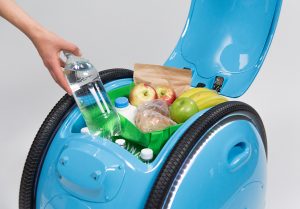 With an action reminiscent of Star Wars' R2-D2, the electrically powered two-wheeled Gita can track its owner and roll along behind them – even at sprinting speeds of up to 35 kilometres an hour. It can also operate autonomously in a mapped environment, so it can perform deliveries and pick-ups on its own.
All I can say, is 'I want one'.